Statement
I engage with art as both a creator and a curator. For me, fundamentally, each artistic creation and curatorial project is a vehicle to
connect people
: it fosters an understanding about what it means to live through our time; it serves to transcend individual differences and cultivate a sense of empathy. Art to me is a public forum, where people join together to express concerns, exchange ideas, and find solace in making connections with other people. To this end, exploring novel use of interactive technologies to augment audience experience of artworks/exhibitions and engage people with art on a deeper level has been a crucial component from the onset of my creative pursuits.
Drawing inspiration from personal experience, news and sociology research, my multimedia work collectively develops narrative about how people feel, think and live in our time. I work in a symbiosis of different media - internet art, interactive objects, images and moving images, picking techniques that best suit the context of audience interaction. By using a combination of traditional visual art methods and digital technologies, my work bridges analog and digital realms to engage a contemporary audience. At once conceptual and emotional, poignant and poetic, controlled and spontaneous, realistic and surreal, my work creates tension among familiarity and estrangement which aims to create awareness and provoke dialogue.
Selected Work
Series of figurative interpretation of contemporary sociopolitical and cultural issues, drawing inspiration from current news and sociology research.Mixed media on paper/canvas, Digital paint, Animation, Illustration
A multimedia project exploring mental health.
Video Installation, Sculpture, Mixed Media, Photography
Experimental video works that venture into the deep psychological space of the modern man.
In the series:
1. STILL I RISE
(Duration: 5'5")
2. ONE DAY
(Duration: 4'19")

3. ALL ROSES WITHER
(Duration: 5'29")
Screenings:
2. Stanford Art Department Show (2018)
2. Undercurrent NYC - COVIDEO-19 NOTES/ A Living, Virtual Video Project (2020)
Video, Performing
Your internet search history is a recycling bin for traces of intellectual and emotional output from your brain. Turn this E-waste into something meaningful to you.
Net art, Creative coding, Open source instructions


An intervention in art museums to foster empathy.
Arduino, Creative coding, Thermal printer, Custom-made objects, Installation
Scroll less & read more on Facebook with this Chrome extension.
Net art, Chrome extension, Creative coding, Installation
Players must decide from three alternative realities.
Arduino, Sensors, Creative coding, Projection mapping, Ping-pong table, Installation
An interactive installation to protest against air pollution.
Arduino, Sensors, Creative coding, Facial mask, Installation
Curatorial Projects
IMMEMORY
is a long-term digital archival project I initiated in the midst of the COVID-19 pandemic in early 2020. The project is dedicated to curating creative and thoughtful responses to the changing pandemic crisis from across the world. Ongoing
OPEN CALL for submissions
to its online group exhibition.
Online exhibition, Digital curation, Web Development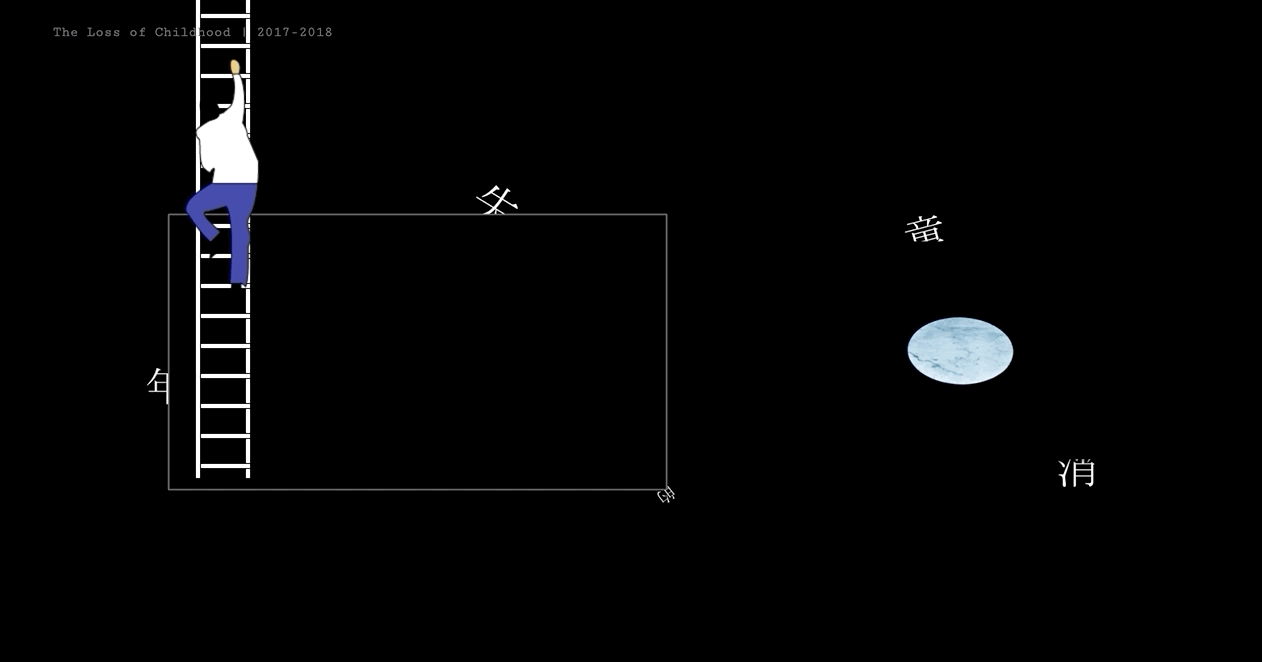 An online space for meditation and self-reflection peppered with nostalgic imagery.
Online exhibition, Digital curation, Creative coding, Mixed-media, Photography
© Chun Wang. All rights reserved.