Critical Designs
Art.empath.io
Intervention in art museums to foster empathy.Arduino, thermal printer, custom-made objects, Web programming
FeedScanner
Scroll less & read more on Facebook with this Chrome extension.

Chrome extension, Web programming, Installation




Google Searches
Your internet search history is a recycling bin for traces of intellectual and emotional output from your brain. Turn this E-waste into something meaningful to you.
Web programming, Open source instructions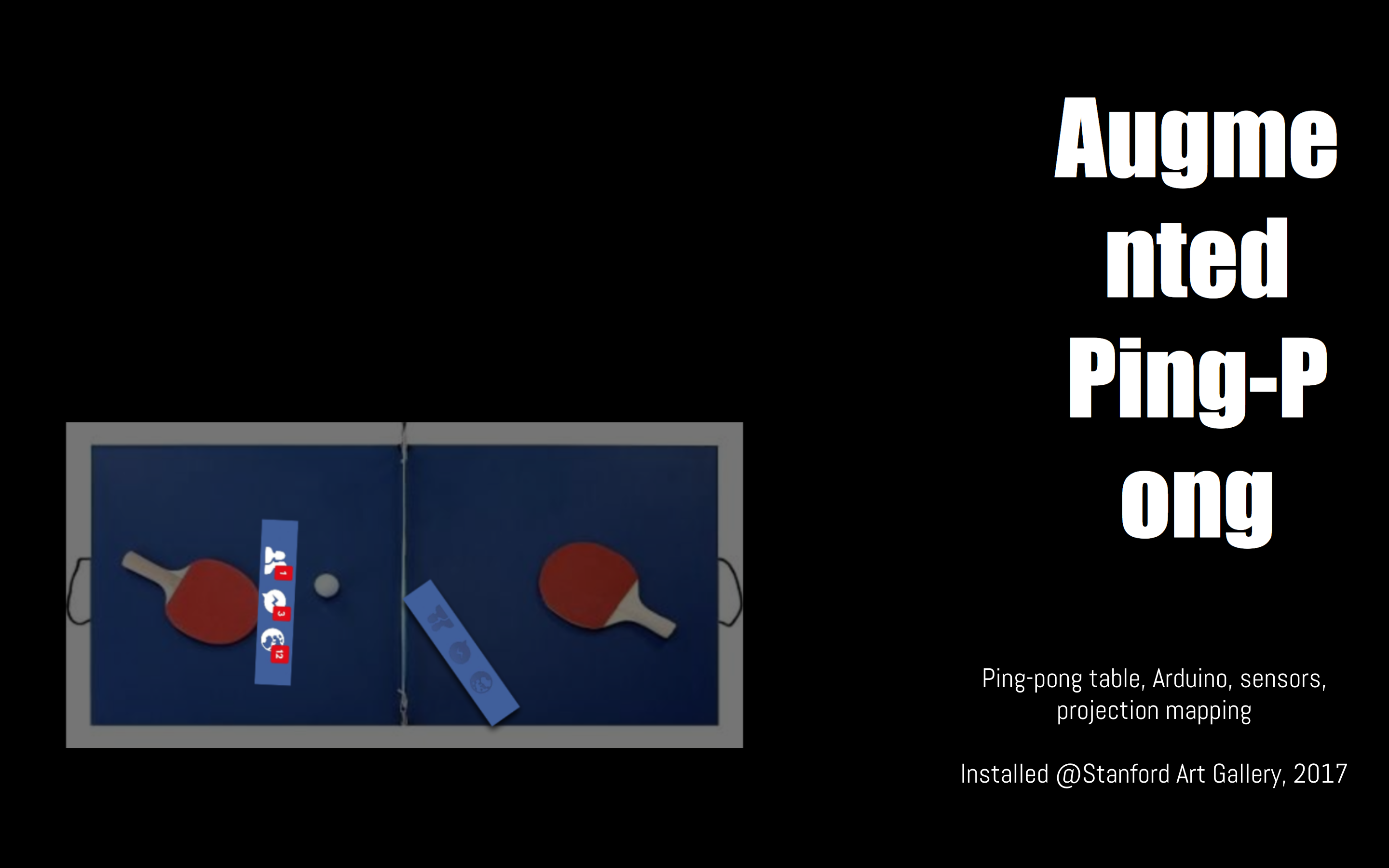 Augmented Ping-Pong

Players must decide from three alternative realities.Processing, Piezo ensors, Arduino, Projection mapping, Ping-pong table
Life On Respirator/人肉吸霾机
Interactive installation to protest against air pollution.
Arduino, Processing, Humidity sensor, Motion detection, Facial mask, Installation
Painitings, Illustrations & Videos
In The Spirit Of The 21st Century
Editorial illustrations interrogating contemporary culture.
Mixed media on paper, Digital paint, Animation, Illustration
Experimental Cinema Project

Experimental video series that venture into the deep psychological space of the modern man.
In the series:
1. Still I Rise
(5'5")
2. One Day
(4'19")
3. All Roses Wither
(5'29")
Video
Moody Humans
Curatorial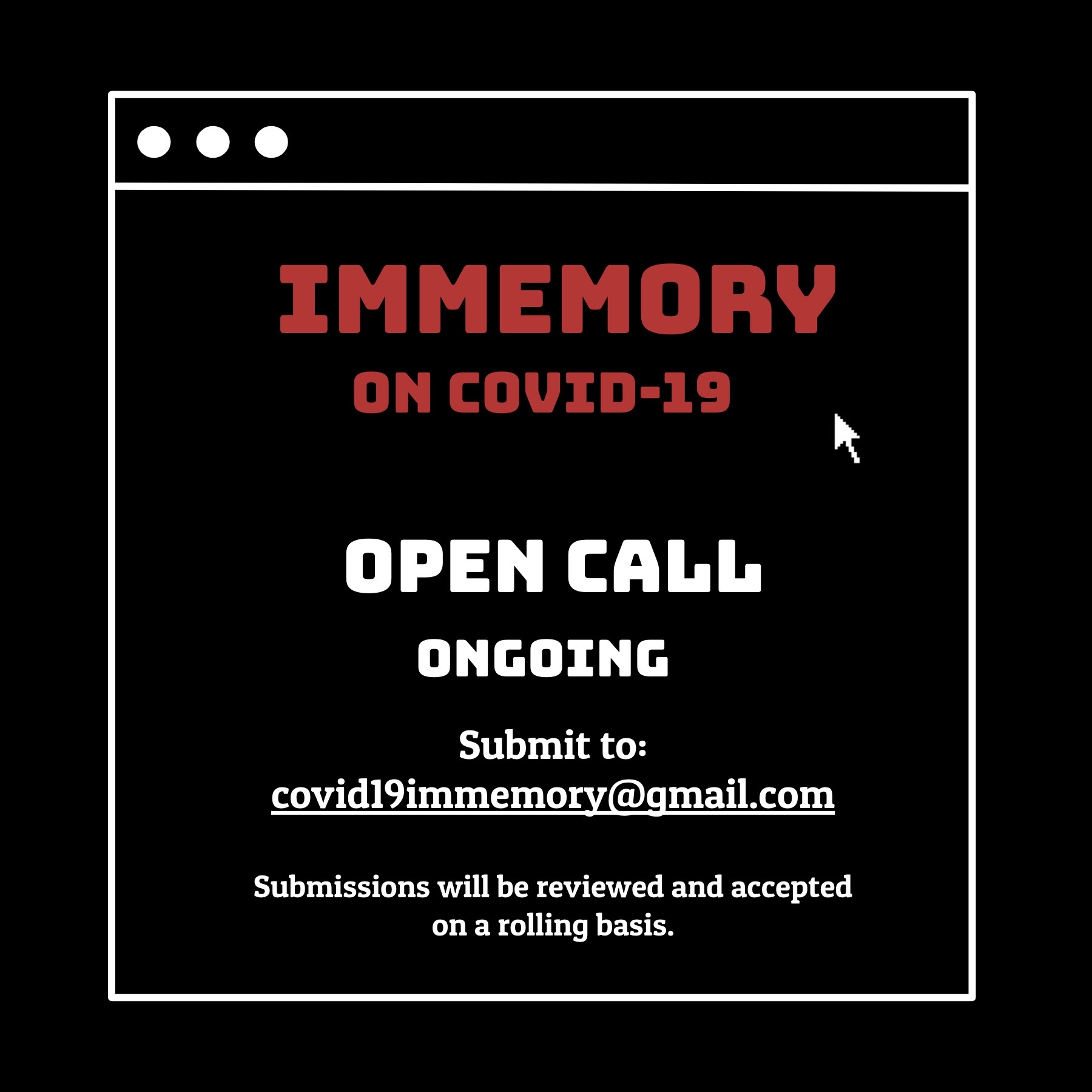 On COVID-19: IMMEMORY
IMMEMORY
is an online group exhibition I initiated dedicated to curating creative and thoughtful responses to the changing pandemic crisis from across the world. Ongoing
OPEN CALL
for submissions.
Digital curation, Online exhibition, Multimedia website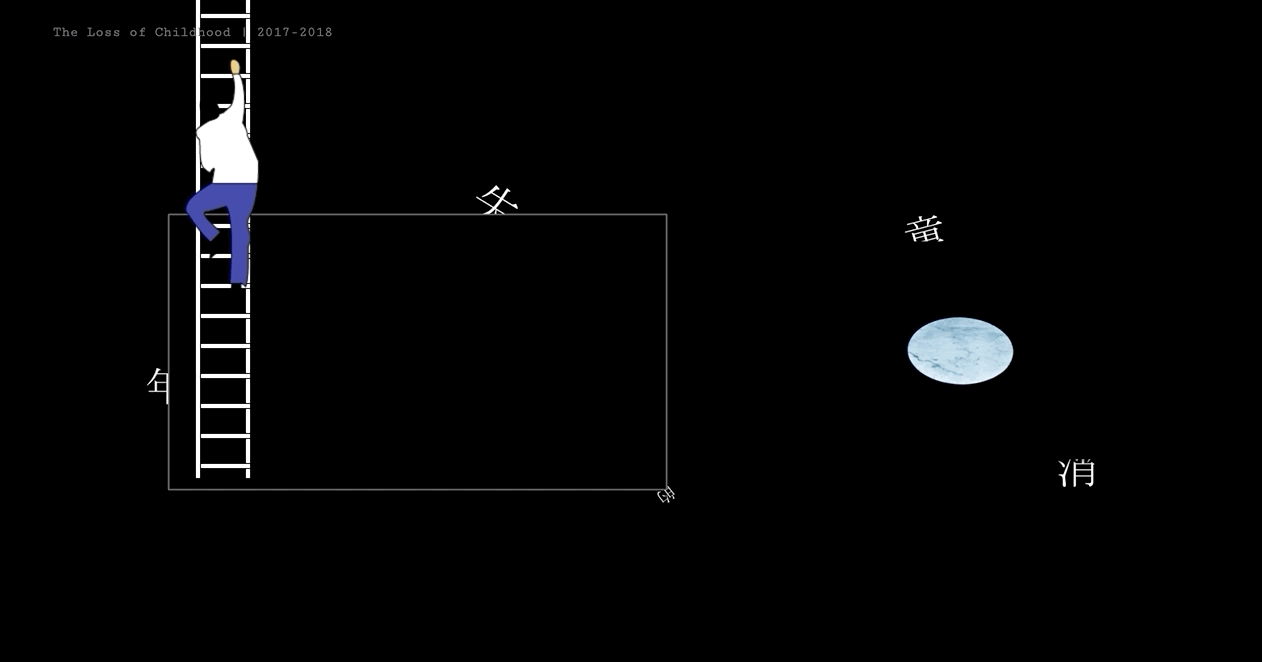 Nostalgia/消失的童年
Online exhibition peppered with nostalgic imagery.
Digital curation, Mixed-media, Processing, Photography, Web programming, Online exhibition
Fundamental to my art practice is bringing perspectives to the underlying ideological structures that shape how people feel, think and live in the 21st century. Drawing inspiration from current news and sociology research, my visual and interactive work collectively develop narratives about contemporary life and provide critical insight into it. More specifically, my work often serves to raise awareness about the lesser-known impact of techno-political systems on society and individual psyche. By using a combination of traditional visual art techniques and digital technologies, this body of work bridges analog and digital realms to create its own language that engages a contemporary audience.

I would like to think of a contemporary artist as a creative thinker whose work primarily concerns about discussing relevant issues, expressing everyday feelings, and connecting people. Admittedly, being an artist can be an isolating experience - declaring a piece of work as an "artwork" immediately drives away certain audience; often we hear people say "I don't get art", a sad and unnecessary statement as a reaction to the exclusive and elitist behavior of the art world - and there is much more to think and act about in this realm.

- Chun

© Chun Wang. All rights reserved.